Neepawa & Area Immigrant Settlement Services
NAISS is a rural-based settlement agency that assists Permanent Residents & Refugees with their pathway to integration into a new country. Through information, workshops, and referrals, NAISS hopes to empower our clients to make informed decisions regarding settlement in Canada.
Settlement Services
Employment Related Services
Settlement Workers in Schools (SWIS) Program
Temporary Foreign Workers Program
Volunteer Program
English Language Classes
Childminding
Workshops and Information Sessions
Community Connections
In support of the abovementioned programs, NAISS is pleased to offer childminding and transportation services for clients who need them. This permits parents to attend EAL workshops or complete paperwork without worrying about childcare or transportation.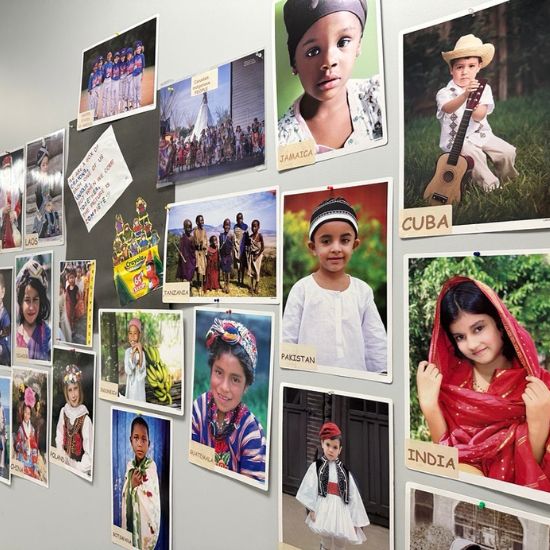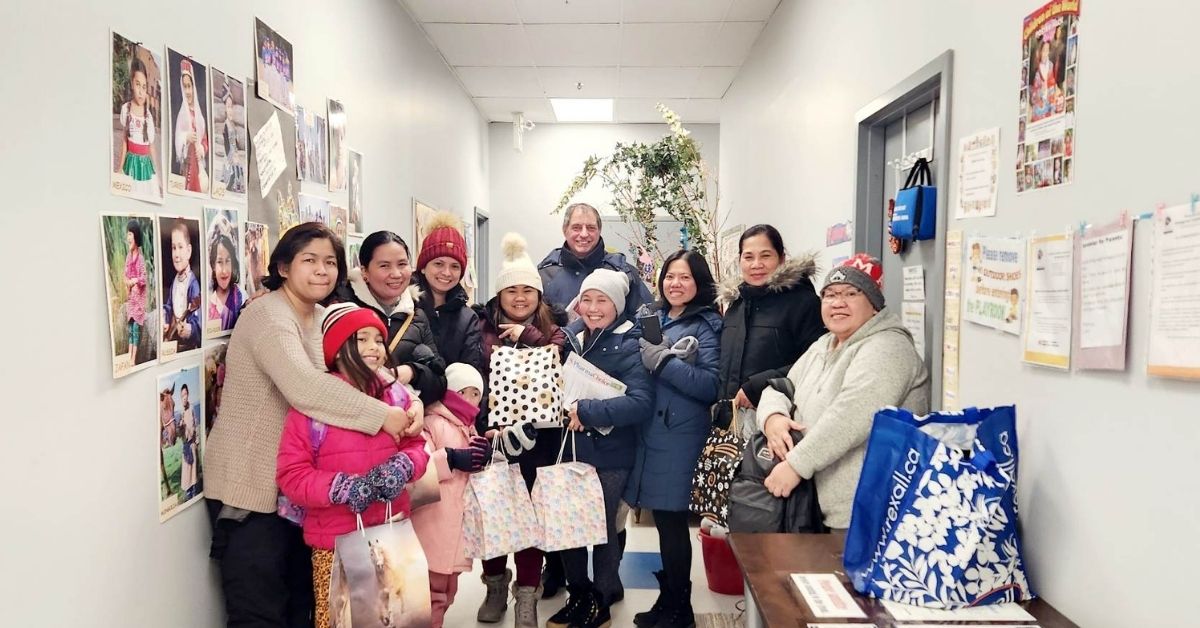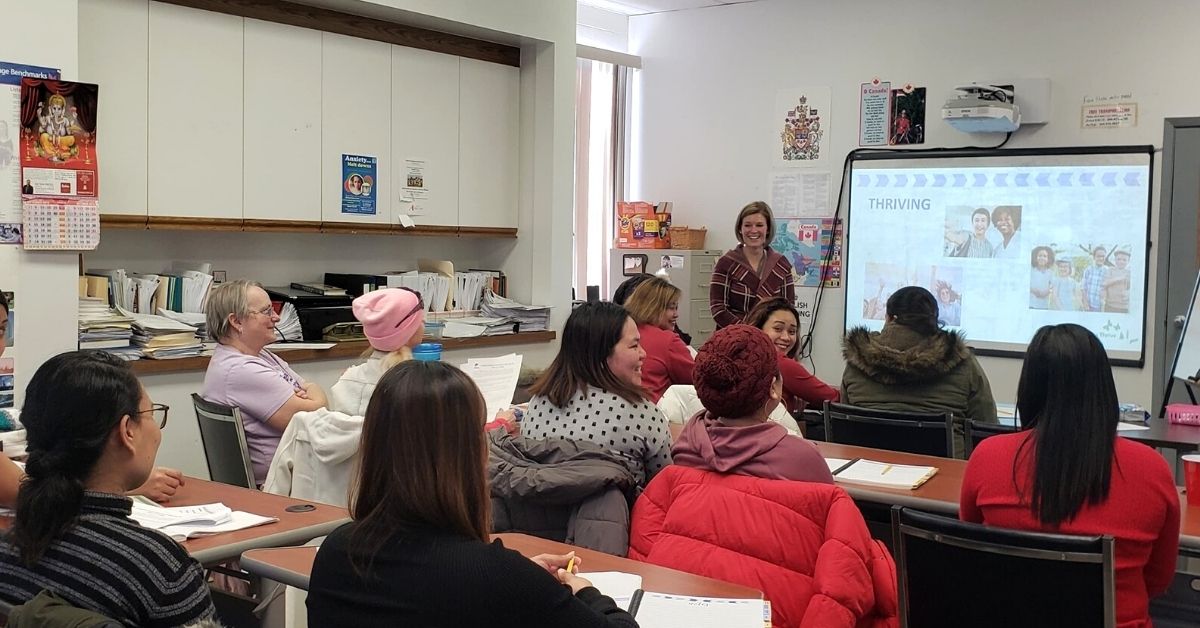 NAISS serves clients in the following service areas:
RM of North Cypress-Langfod

RM of Clanwilliam-Erickson

RM of Saskatchewan Blanshard

RMs of Russell, Riding Mountain West, Rossburn, Ellice-Archie, Birtle, Shoal Lake, Hamiota
Please visit our
Facebook Page
for the most up-to-date daily information. All active clients are encouraged to "Friend" us to ensure they are always receiving current and updated information.