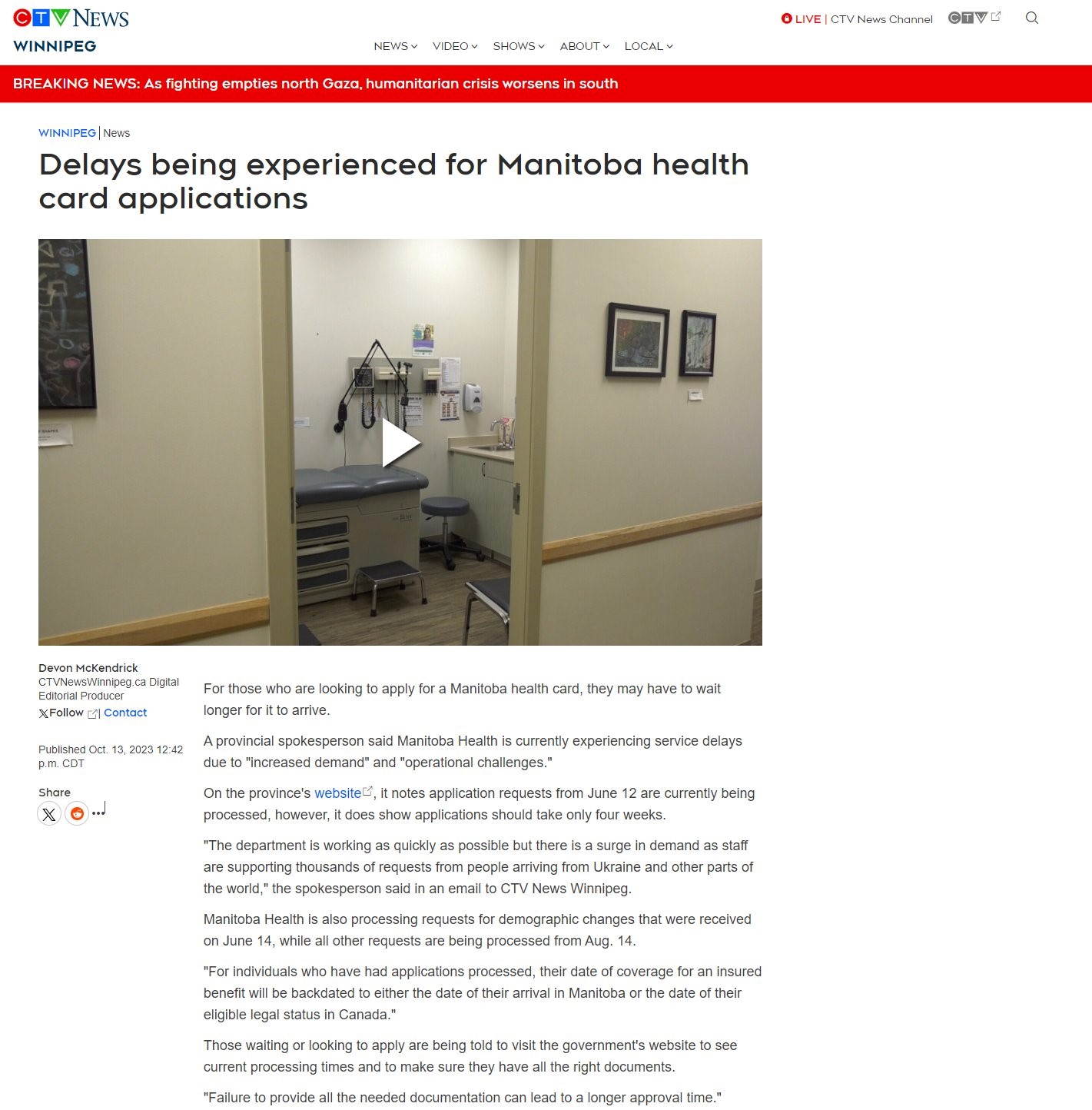 Important Update: MB Health Processing Delays
An important note about MB Health cards: Discover crucial updates on processing times, and challenges due to increased demand.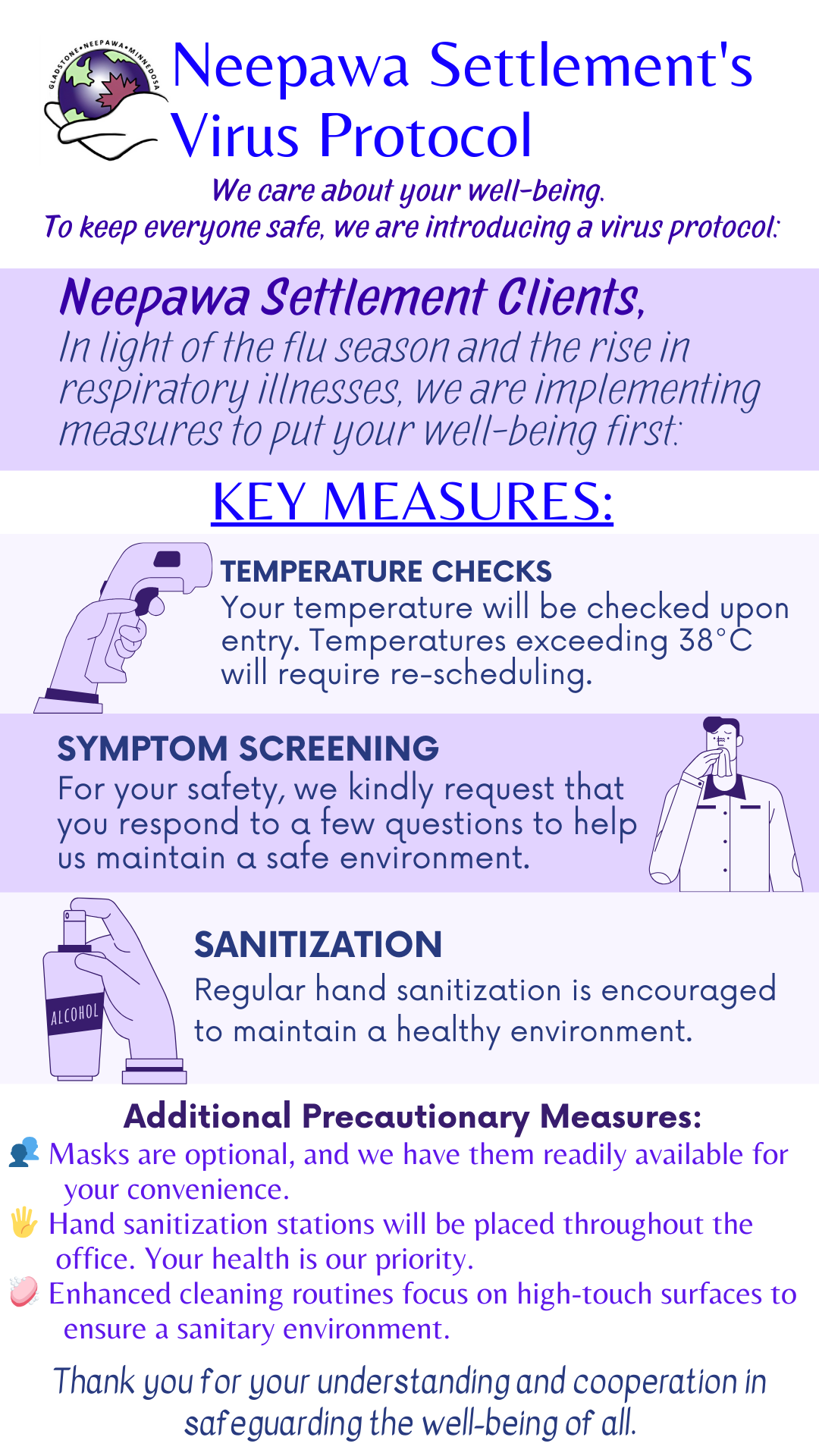 Neepawa Settlement's Virus Protocol
Your safety is our priority!


At Neepawa Settlement, we're implementing a virus protocol to ensure a safe and healthy environment for all.
Embrace Kindness and Patience: Navigating the Busiest Season Together
A Gentle Reminder as We Tackle the Year's Peak - Let's Cultivate Positivity and Support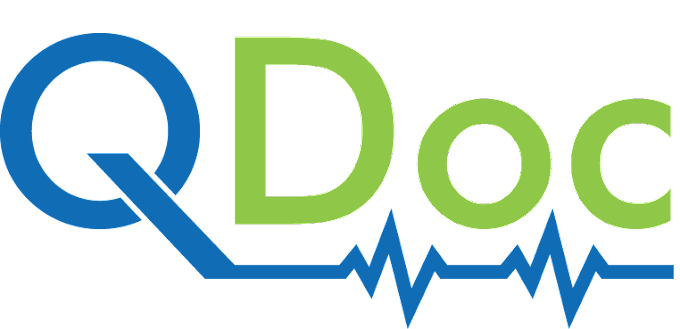 QDoc: A doctor in queue, waiting for you!
If you don't have a family doctor yet or having difficulty seeing one, click here to find out more about seeing a doctor virtually!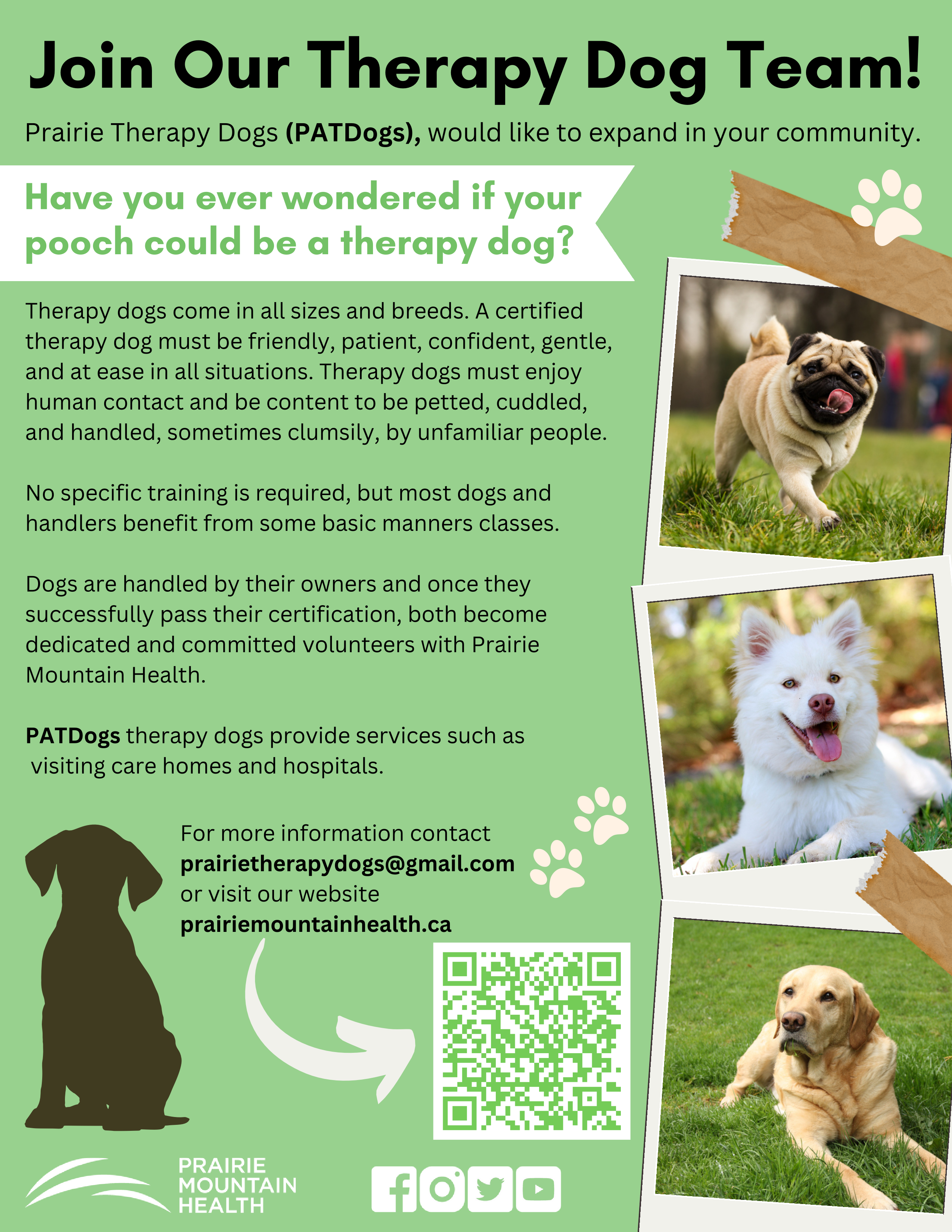 Join PMH's Therapy Dog Team
See the poster they have provided for more details.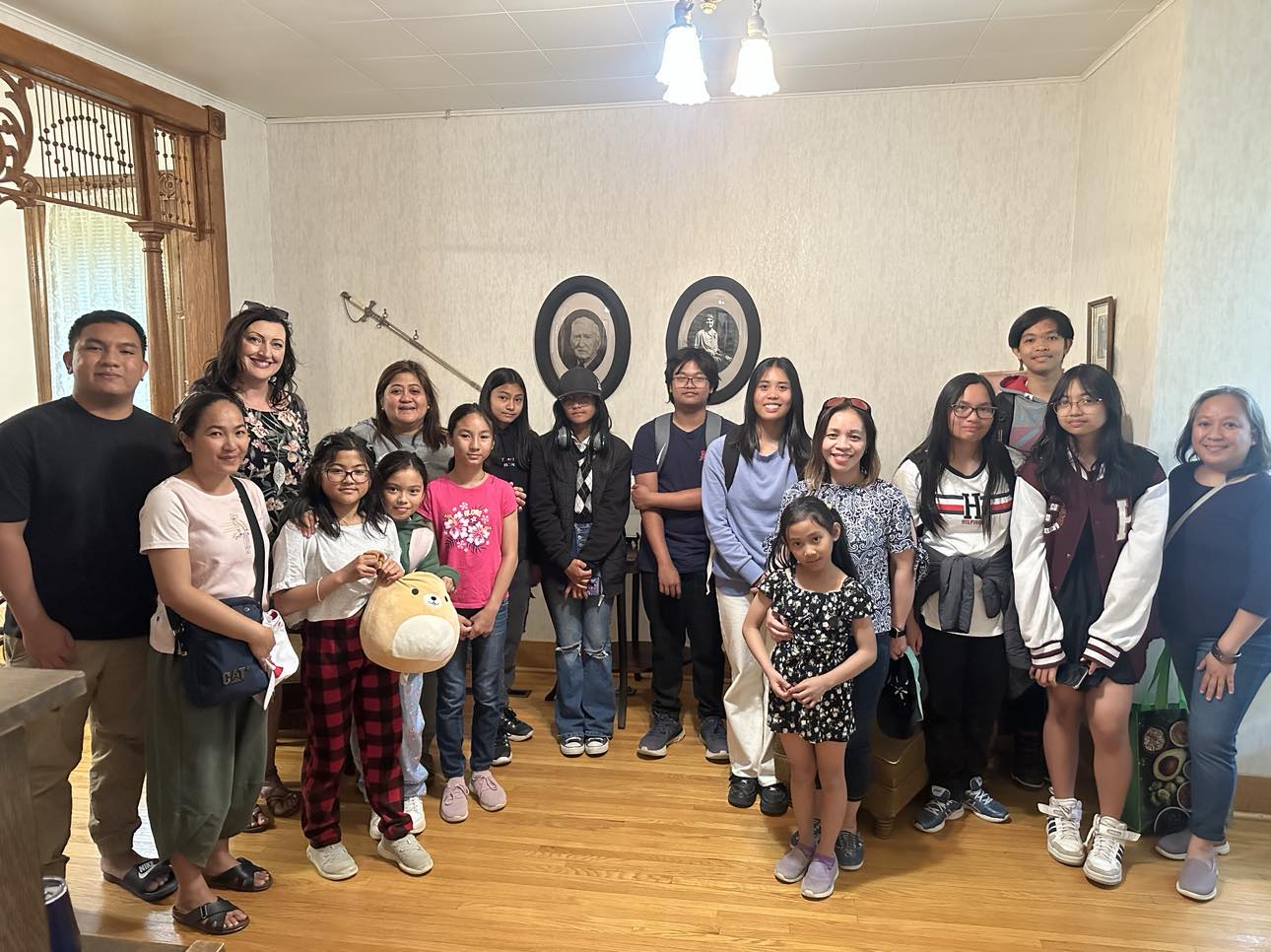 Huge thanks to all who joined our SWIS activity of exploring Margaret Laurence's home. An inspiring museum tour celebrating Canadian literature and culture. If you would like your kids to join these activities, register with us!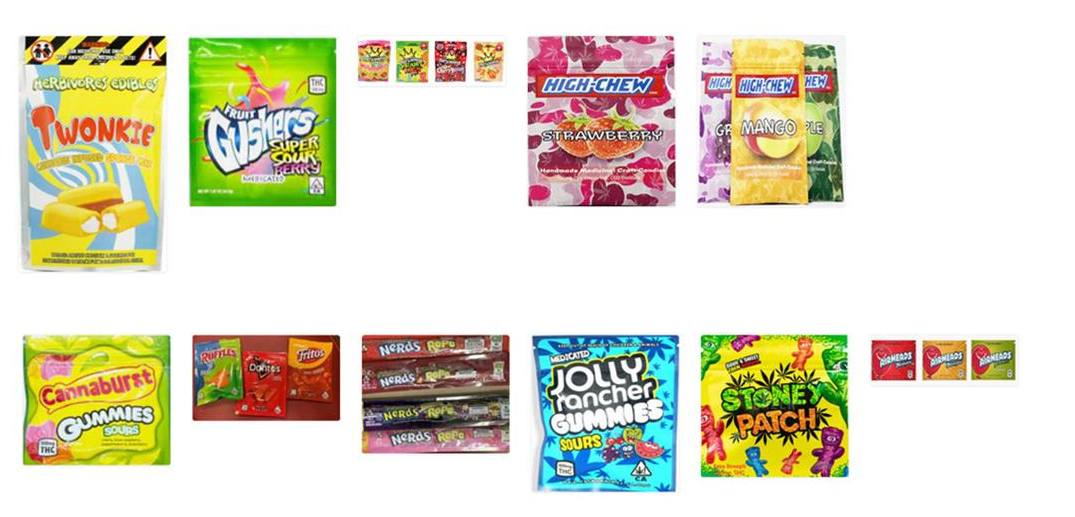 Accidental ingestion of illegal "copycat" edible cannabis products causing serious harm to children