Temporary Foreign Workers Program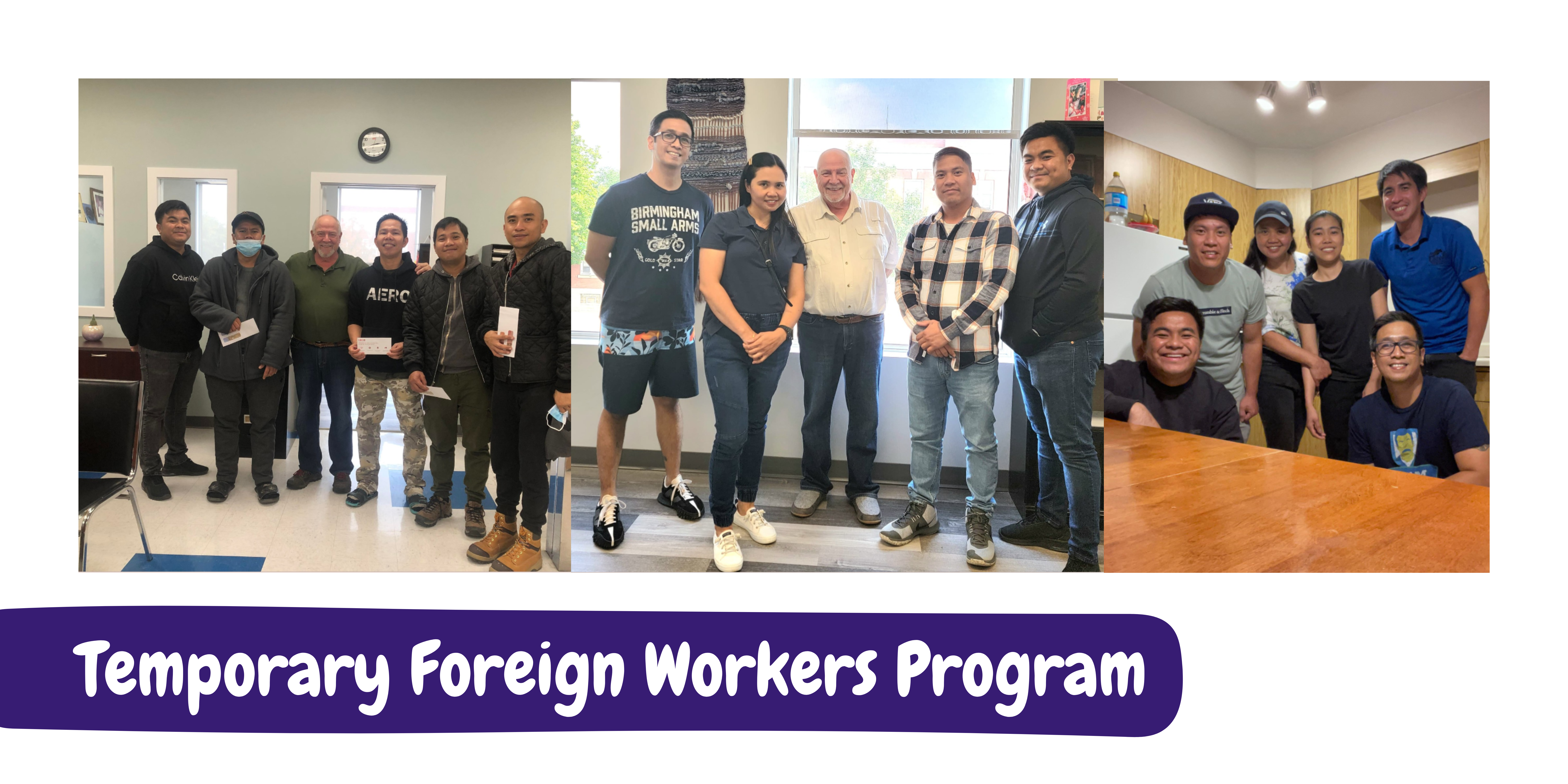 NAISS is now able to provide assistance to some Temporary Foreign Workers within its service area. We can offer workshops and information sessions on a variety of topics to assist the Temporary Foreign worker with their adjustment to living in Canada.

Please contact our office at (204) 476-2055 to see if you are eligible.